THREE DECADES EXPORTING SAFELY
BEST IN SHIPPING HANICRAFTS
PERSONALIZED & BILIBGUAL SERVICE
We are an IATA Cargo Agency and with BASC certification, we have been with presence in the market since 1990. We carry out air and sea cargo transportation such as: crafts, personal effects, household goods, human remains, pets, diplomatic pouch and exports in general; to any destination, providing security and in the shortest time possible, with professional and personalized handling in the shipments; accompanied by a complete service: advice and preparation in any of the export procedures, airlines quotas and maritime, packing merchandise in our warehouses or at your home.
THREE DECADES EXPORTING SAFELY
BEST IN
SHIPPING
HANDICRAFTS
PERSONALIZED
& BILINGUAL
SERVICE
SHIPPING
We have extensive and recognized experience in air and sea transport, we advise throughout the export process, ensuring that the cargo arrives in optimal conditions to the destination, either to the airport or seaport.
INTERNATIONAL MOVING
We offer packaging service and international cargo transportation to any destination, either by air or sea.
TRANSPORT
We guarantee that this different kind of cargo (human remains, pets, diplomatic shipments) will be transported in a delicate manner, with a priority treatment from origin to the final destination.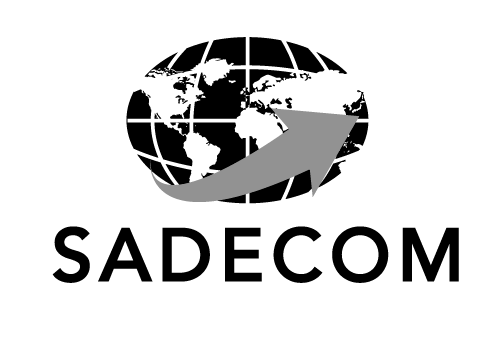 Quito
 Av. América #N40-81 & Bouguer
Phone: (593) 2 227 7838 – (593) 2 227 7826 – (593) 2 2258 649
Fax: (593) 2 225 8059 – (593) 2 292 0939
Otavalo
 Quito St. 730 between Bolívar & Sucre
Phone: (593) 6 292 2391
Fax: (593) 6 292 5883